Mar 11, 2018

Issue# 004 -
*Continue!*
You may have seen Strange symbols within Issue# 2.
Expect to see more within continuing Issues.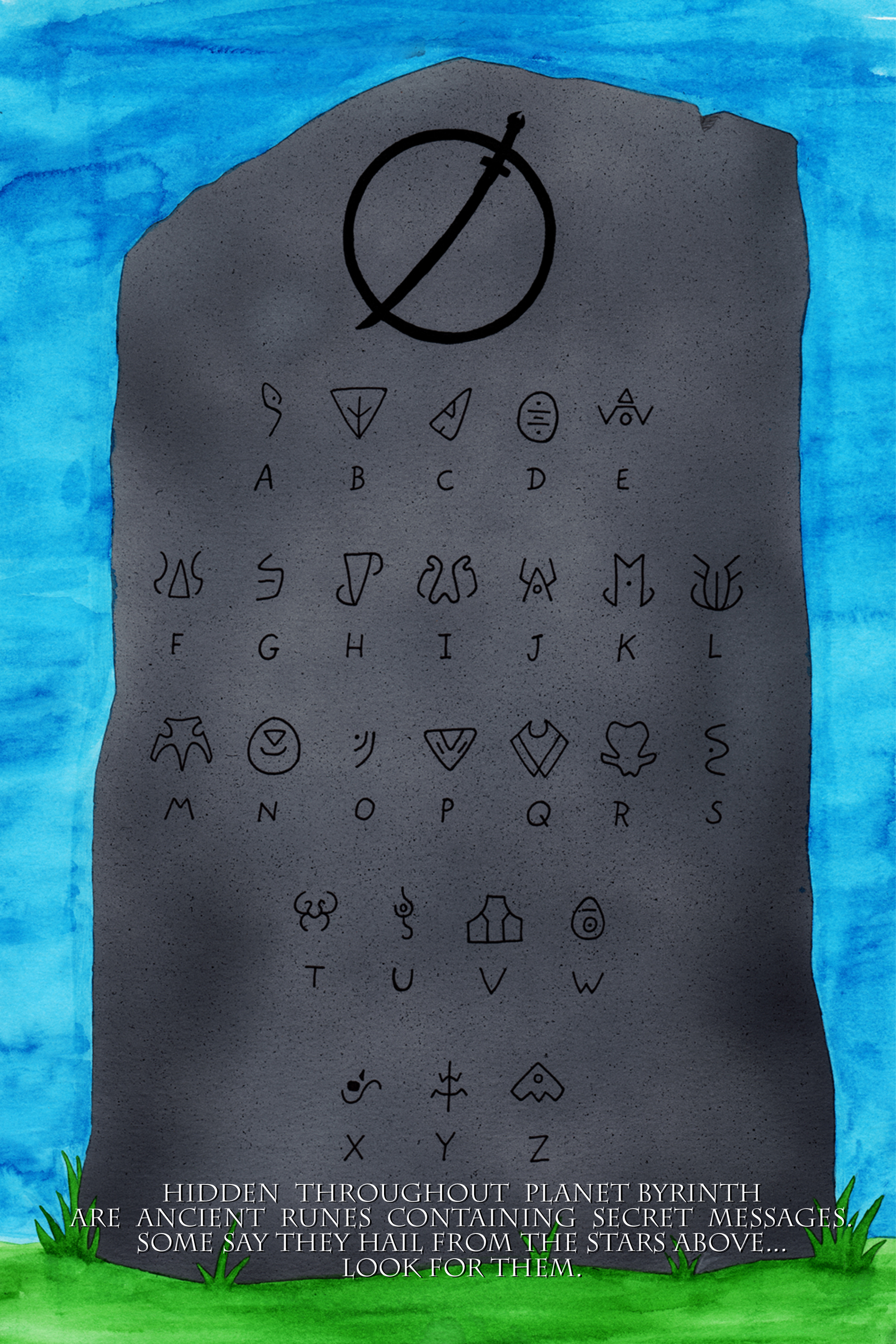 1st Issue now available at Comixology!

Thank You for Reading, it is Greatly Appreciated !
Tanuki Blade now in print! Scroll down for Shop list.
Tanuki Blade is now available at these following comic shops! If you want Tanuki Blade made available at your local comic shop, spread the word and let the comic shops know about it! Also available at Indyplanet!
Your support is greatly appreciated!
And the rest of Issue #002 is coming! Sorry on the long hiatus!
Your patience is appreciated!
Get your comic book at
Amazing Heroes
966 Stuyvesant Ave.
Union, New Jersey 07083
Classic Comics
1006 St. Georges Ave.
Rahway, New Jersey 07065
JC Comics
579 Route 22 West
North Plainfield, New Jersey 07060
Jim Hanley's Universe (2 Locations)
32 East 32nd Street + 299B New Dorp Lane
New York, New York 10016 Staten Island, New York 10306
St. Mark's Comics
11 St. Mark's Place (Between 2nd & 3rd Ave)
New York, New York 10003
Time Machine Comics
207 W. 14th Street, 2nd Floor
New York, New York 10011
Thank you for your patience it is greatly appreciated.
*Site still a work in progress in several areas*